The Night Before Your Road Test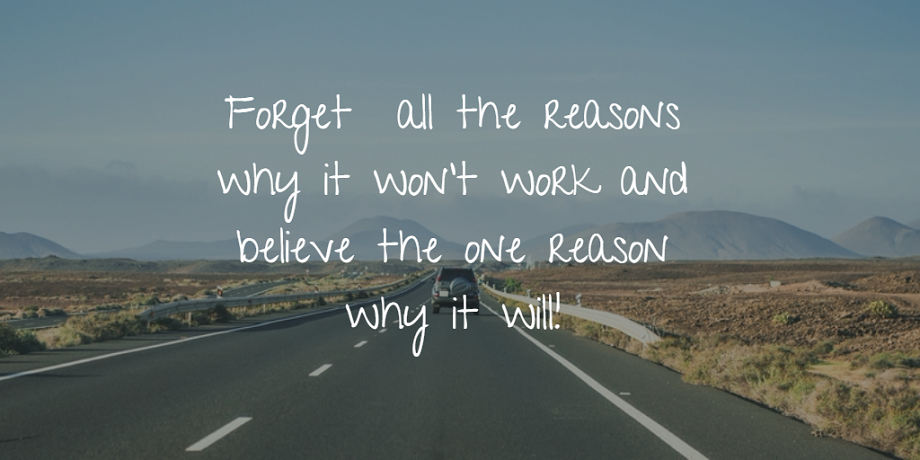 Before you can even start driving, your car will be inspected to make sure that it meets minimum standards. Give the vehicle that you will be taking to the test site a pre-test inspection. Make sure that the lights work on the vehicle (headlights, brake lights, blinkers, etc) or you will automatically fail. Also, make sure that you understand where the basic buttons are in the car and how to use them. You should be able to turn on the AC, turn signal, wipers, lights, defrost, emergency brake, horn and hazard lights easily. Also, check your tires and make sure they are in good condition. Top off your wiper fluid, just in case, and clean your windshield. Make sure that there are no cracks in the windshield.
Adjust your mirrors so that you can easily see various road hazards. During the test the examiner will be watching to see if you use your mirrors properly, so make sure that you are ready.
Review your hand signals and practice them until you are confident. This will be one of the first things that they will ask about on the test.
Gather up your test paperwork and put it all together by the front door. At the very least you will need your permit and proof of registration and insurance for your vehicle. Additional paperwork may be needed. Make sure that it is ready to go and in a place that you won't forget it.
If you need corrective lenses to drive be sure to find them and be sure to take them to your test.
Do a little review and maybe even a practice driving run. Then, be easy on yourself. Make sure you eat well and go to bed at a decent hour so you can get a good night's sleep. This carries over into the next morning and day.
No comments
Leave a reply